ABOUT US
COMPANY PROFILE
A.R.D. Industries Ltd. is a privately held Canadian company incorporated in 1975.
A.R.D. Industries produces friction welded components and does sub-contract friction welding of customer's goods, for a broad variety of manufacturers, including agricultural, automotive, electrical, forestry, mining, transportation and other related industries. A.R.D. Industries is Canada's only friction welding sub-contract manufacturer.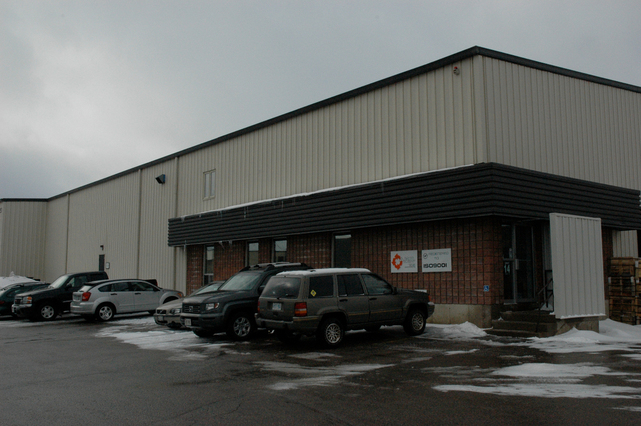 A.R.D. Industries operates nine (9) Direct Drive Friction Welders from (6) tons to one hundred fifteen (115) tons forge capacity (with orientation) and also does production cutting, CNC turning and induction heat treating of welded assemblies. A.R.D. Industries occupies 19,000 square feet in Cambridge, Ontario Canada, and employs 25 people. All machines have been retrofitted to add the capability of recording full weld data throughout the weld cycle for data collection, setup, archiving, retrieval and plotting. A.R.D. Industries has been successfully registered to ISO 9001 since 1999.
A.R.D. Industries is centrally located to service Canada, the USA, Mexico and abroad.
A.R.D. INDUSTRIES LTD.
180 Sheldon Drive, Unit 14
Cambridge, Ontario, Canada, N1R 6V1
TEL: (519)622-1652
FAX: (519)622-1358
E-mail: info@ardindustries.com